Current Projects
Evolve.Forward.Media, Inc.
Inspiring The Spirit | Capturing The Mind | Celebrating New Thought Through Film And New Media.
F O R W A R D
CURRENTLY IN PRODUCTION: F O R W A R D is a sci-fi drama that explores human evolution as a physiological inevitability. Both guided and thwarted by two warring alien races, as well as by a government intent on stopping the evolution, a group of humans fight to lead humanity towards the future of the possible.
Double Shot
IN PRE-PRODUCTION: Double Shot is about the downfall of one man's career in industrial espionage while attempting to take down two major corporations as told through the eyes of his best friend.
STOP
IN PRODUCTION: A short film: A couple picks up a hitchhiker on the side of the road.
8 Bucks
IN PRE-PRODUCTION: The fateful meeting of a homeless couple and a restaurant owner on the brink of failure results in an outcome none of them could have predicted.
In Utero
IN PRODUCTION: How would you spend the last hour of your life?
VETERAN
IN PRE-PRODUCTION: A young Army solider returns from war, and struggles with demons, that include PTSD, substance abuse and homelessness.
Sandwiches for the Soul
Children who learn how to care for the least of us and also learn that they have strength and spirit as well. In association with III Productions.
Silent Scream
A museum curator discovers that she has the power of sonic strength, and she uses it to thwart evil, including her greatest nemesis — her sister.
The Domino Effect
A sociopathic killer with a fear of blood and an abhorrence for dead bodies seeks revenge against his family — with his clean up specialist girlfriend in tow.
As the curtain falls
Batt Sh** Crazie
F-R-E-D
p/sync
Shiz Media, Inc.
Shiz Media Studios
YNOT Media Productions
SereDev
SereAnt, Inc.
YOUR TEAM
Meet The Dream Team
ANTONIO TWIZSHIZ EDWARD
CEO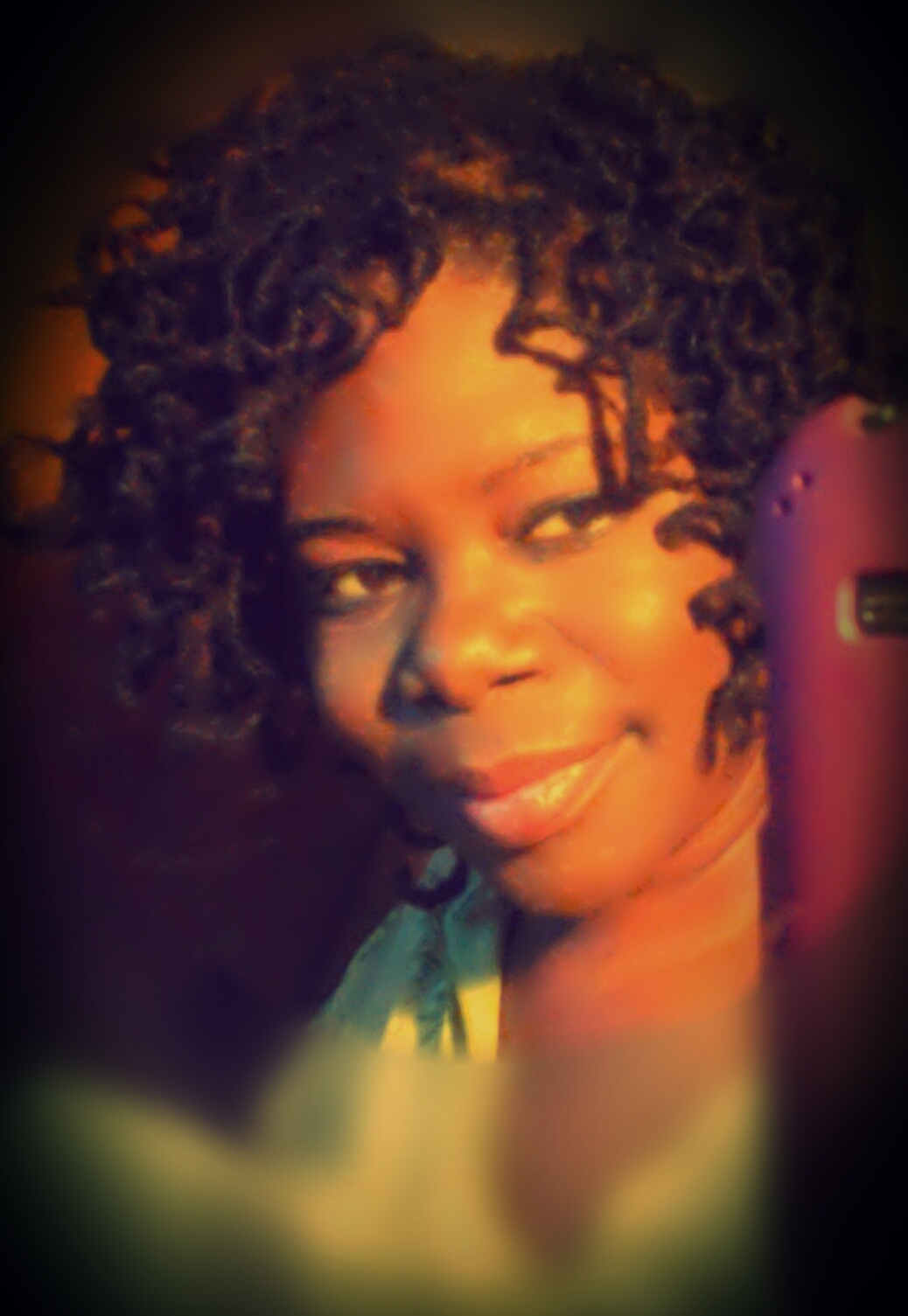 SERENITY ALYANNA EDWARD
Vice-President
Past Projects
What we have worked on
the DESCENSION
D'Illuminati Entertainment and Jules Christian
Westside N 'Ja
YNOT Media Productions and Shiz Media, Inc.
The Flying Book
YNOT Media Productions
Dragons in the Middle East
YNOT Media Productions