Current Projects
Evolve.Forward.Media, Inc.
Inspiring The Spirit | Capturing The Mind | Celebrating New Thought Through Film And New Media.
F O R W A R D
CURRENTLY IN PRODUCTION: F O R W A R D is a sci-fi drama that explores human evolution as a physiological inevitability. Both guided and thwarted by two warring alien races, as well as by a government intent on stopping the evolution, a group of humans fight to lead humanity towards the future of the possible.
Double Shot
IN PRE-PRODUCTION: Double Shot is about the downfall of one man's career in industrial espionage while attempting to take down two major corporations as told through the eyes of his best friend.
8 Bucks
IN PRE-PRODUCTION: The fateful meeting of a homeless couple and a restaurant owner on the brink of failure results in an outcome none of them could have predicted.
YOUR TEAM
Prove that you have real people working for you, with some nice looking profile pictures and links to social media.
ANTONIO TWIZSHIZ EDWARD
CEO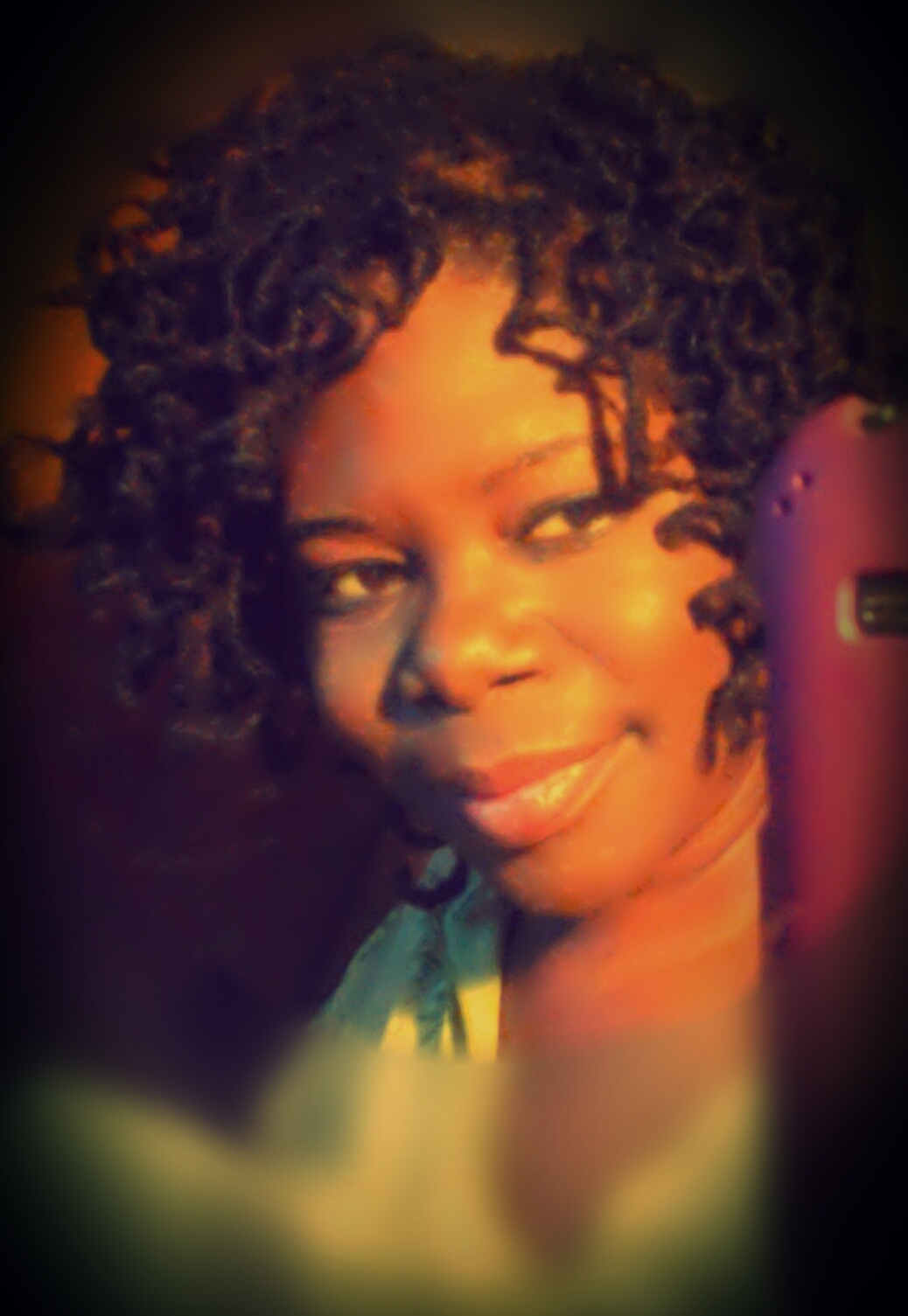 SERENITY ALYANNA EDWARD
Vice-President
Past Projects
The Flying Book
Antonio's first film ever, circa 1993-4. Jules Christian and Dalonte Smith stars in a short film comedy about a cool guy and a nerd battling after ONE book.
Westside N 'Ja
Antonio's first feature film. A student learns about a gang/cult led by the Dean of Students at Long Beach University. 1996-1997.
Batt Sh** Crazie
A comedy about a couple dealing with everyday life.
SereDev
The development and integration of entertainment production and collaboration tools.
p/sync
A collaboration tool for media productions. A product of SereDev.
Shiz Media, Inc.
Shiz Media, Inc. is a production company of movies, televisions, and web series.
YNOT Media Productions
A multi-media production company that produces feature length films and television movies.
Shiz Media Studios
Where magic is made.
the DESCENSION
A place of limbo or state of suffering inhabited by the souls of sinners who are atoning for their sins…
SereAnt, Inc.
Utilizing tools to help stay organized and be productive. Helping business with setting up Microsoft enterprise software.
Dragons in the Middle East
Videos made for the 1/501st Attack Aviation Regiment during deployment 2003-2004.
F-R-E-D
Future project: A web series about bullying and robotics. Scheduled to go into production in 2017 and release in 2018.