TO BE RELEASED AT SARCE 2018 ON JUNE 09, 2018 10:30 a.m. CDT
AT EVO ENTERTAINMENT, KYLE, TX. GET YOUR TICKETS TODAY!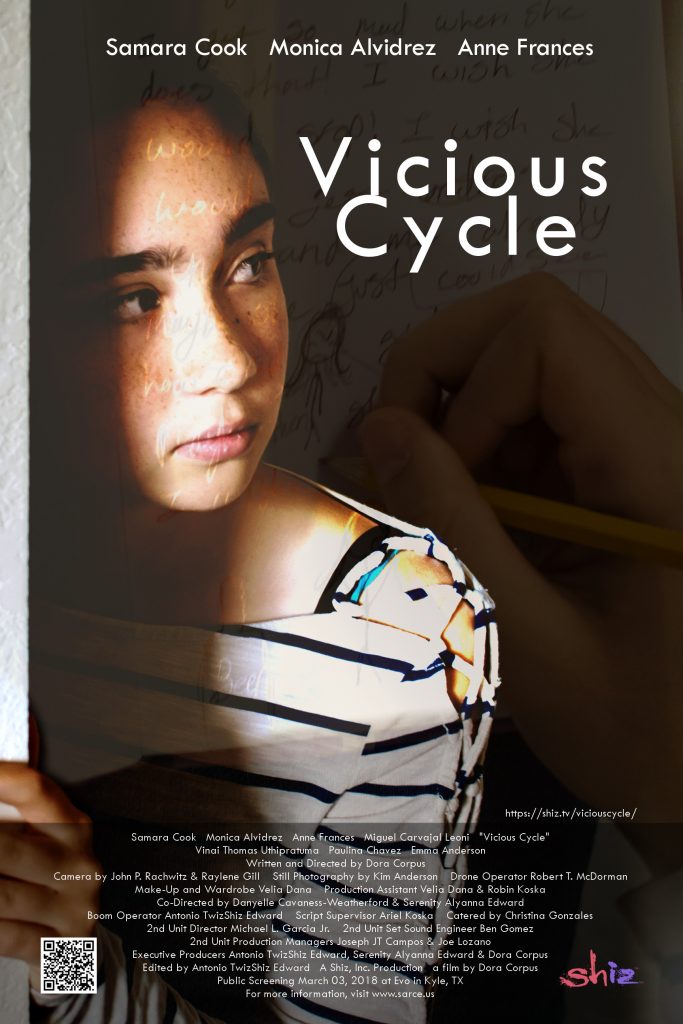 Samara Cook … Angelina Soliz teenager / Castro adult
Monica Alvidrez … Teresa Soliz
Anne Frances … Rosa Gomez
Miguel Carvajal Leoni … Paul Delgado
Vinai Thomas Uthipratuma … Alex Castro
Paulina Chavez … Sofia
Emma Anderson … Angelina Soliz (child)
Car … Blueberry
Dog … Suzy
Directed and Written by
Dora Corpus
Co-written by
Danyelle Cavaness-Weatherford
Co-Directed by
Danyelle Cavaness-Weatherford
Serenity Alyanna Edward
Camera Operator
John P. Rachwitz
Raylene Gill
Drone Operator
Robert T. McDorman
Drone
R2+G2 Productions
Script Supervisor
Ariel Koska
Make-Up and Wardrobe
Velia Dana
Production Assistant
Velia Dana
Robin Koska
Photographer
Kim Anderson
Catered by
Christina Gonzales
Boom Operator
Antonio TwizShiz Edward
2nd Unit Director
Michael L. Garcia Jr.
2nd Unit Set Sound Engineer
Ben Gomez
2nd Unit Production Managers
Joseph JT Campos
Joe Lozano
Associate Producer
Dora Corpus
Executive Producers
Antonio TwizShiz Edward
Serenity Alyanna Edward
– IMDB
– Facebook Group
Photos by Kim Anderson.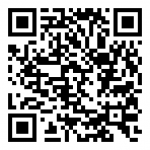 Hits: 1538